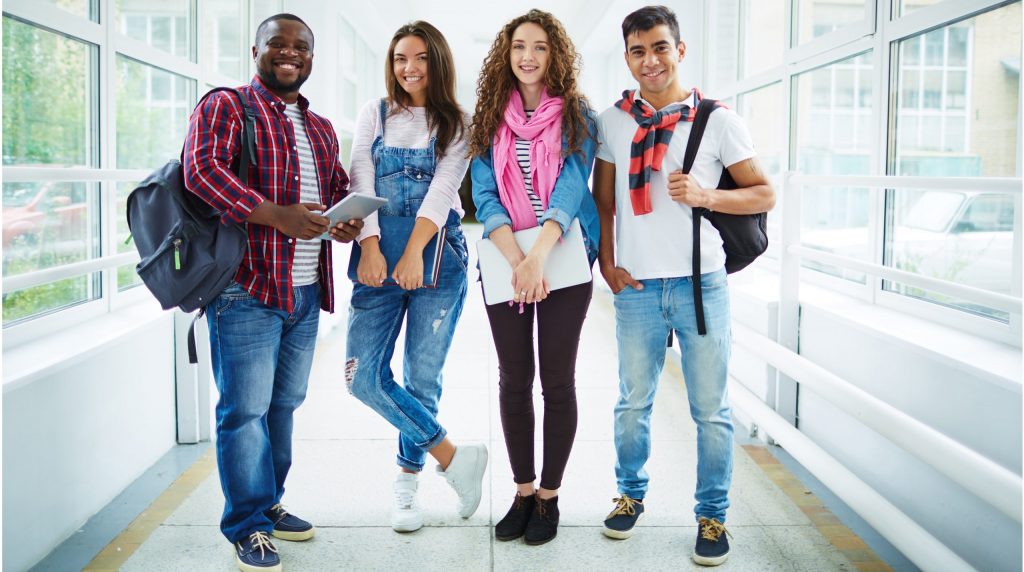 "Our focus will not only be to find opportunities for our youths. We have plans to help everyone by creating better jobs for all; however, this topic is important to us as parents. Young people who do not finish high school are more likely to lack the skills to function in this difficult labor market. Young people with limited levels of education are more likely to be unemployed. Moreover, they are more likely to need government assistance or become involved in crime and drugs.
Our Future Depend on Our Youths
Young people are the future of our nation. Nevertheless, if we do not find opportunities for our youths, the future of our country will be uncertain. That is why we will focus a large part of our work on giving opportunities to young people. It is a fact that not all of us can be doctors, dentists, or lawyers. And this is because not everyone wants to be a doctor, dentist, or lawyer. Therefore, the younger generations deserve the opportunity to have higher-paying jobs. This is true even when they fall short of traditionally recognized well-paying jobs.
This is What We Will Do To Provide Opportunities For Our Youths
We will work to supply opportunities for our youths who will, eventually, become the backbone of our economy. Additionally, we will integrate recent high school graduates into the workforce. Moreover, we will work diligently to encourage the private sector to take part in mentoring and employment programs. In addition, we will focus on obtaining federal grants to improve the employability of those young adults. We will focus especially, on those who just graduated from high school and did not pursue a career. We will also use these funds to aid those who have graduated from a University and cannot find a job.
About forty-three (43) percent of the jobs in our country are in the services, technical, sales, and administrative support branches. Therefore, my office will work with the private sector to create new opportunities in these areas. We'll find training opportunities for students who have dropped out of college and those who don't finish high school. This way, we will provide better opportunities for our youths."
Frank Polo